Moonlighting as Death's earth-bound envoy, P.I. Bellamy Vale
specializes in the weird, wacky, and slightly unhinged.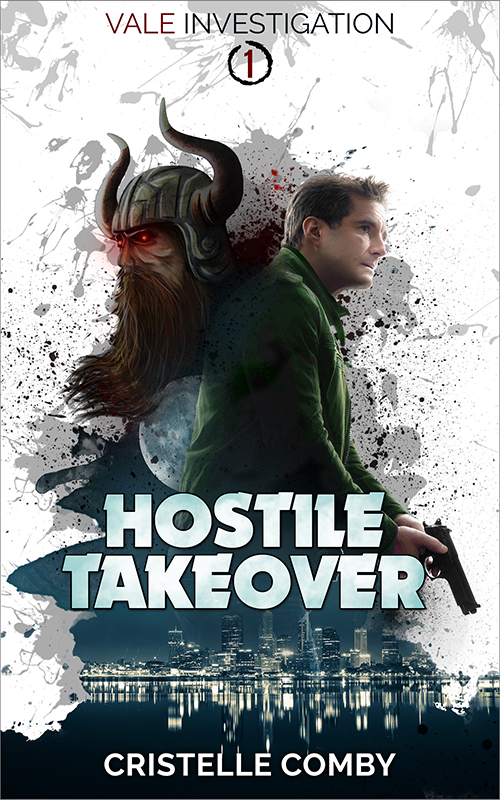 Hostile Takeover
(Vale Investigation, book 1)
Release date: August 1, 2018 
When a mysterious beast savagely mauls random residents of Cold City, the police assume that these are the killings of a rogue wolf. But experienced private investigator, Bellamy Vale, is unconvinced.
Ordered by Death herself to investigate, Vale has no choice but to obey for his boss is not someone to disappoint—if he wants to keep breathing, that is.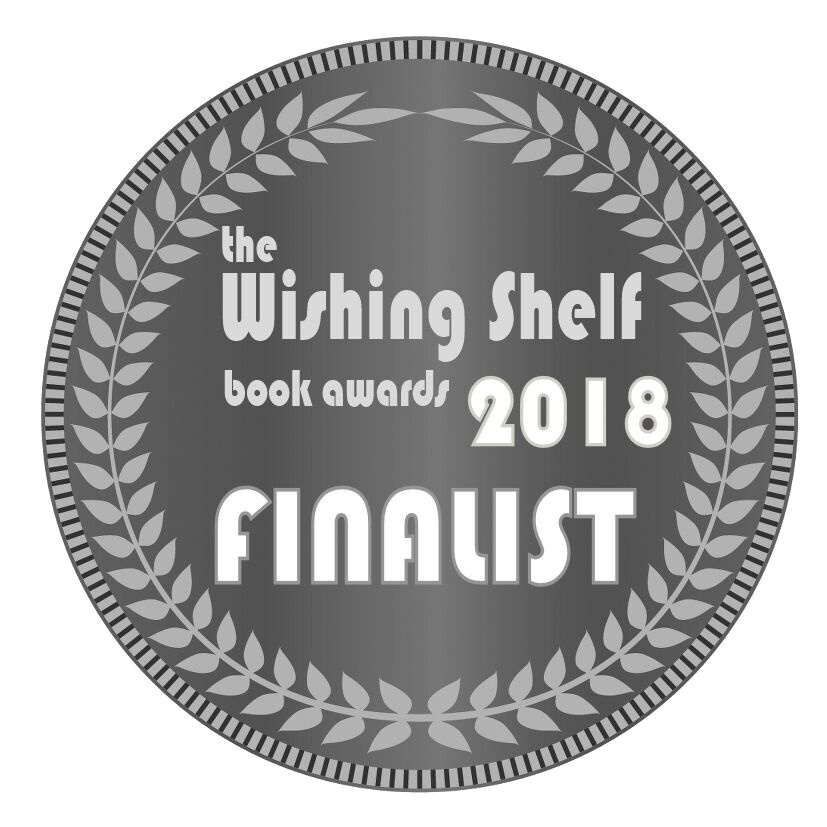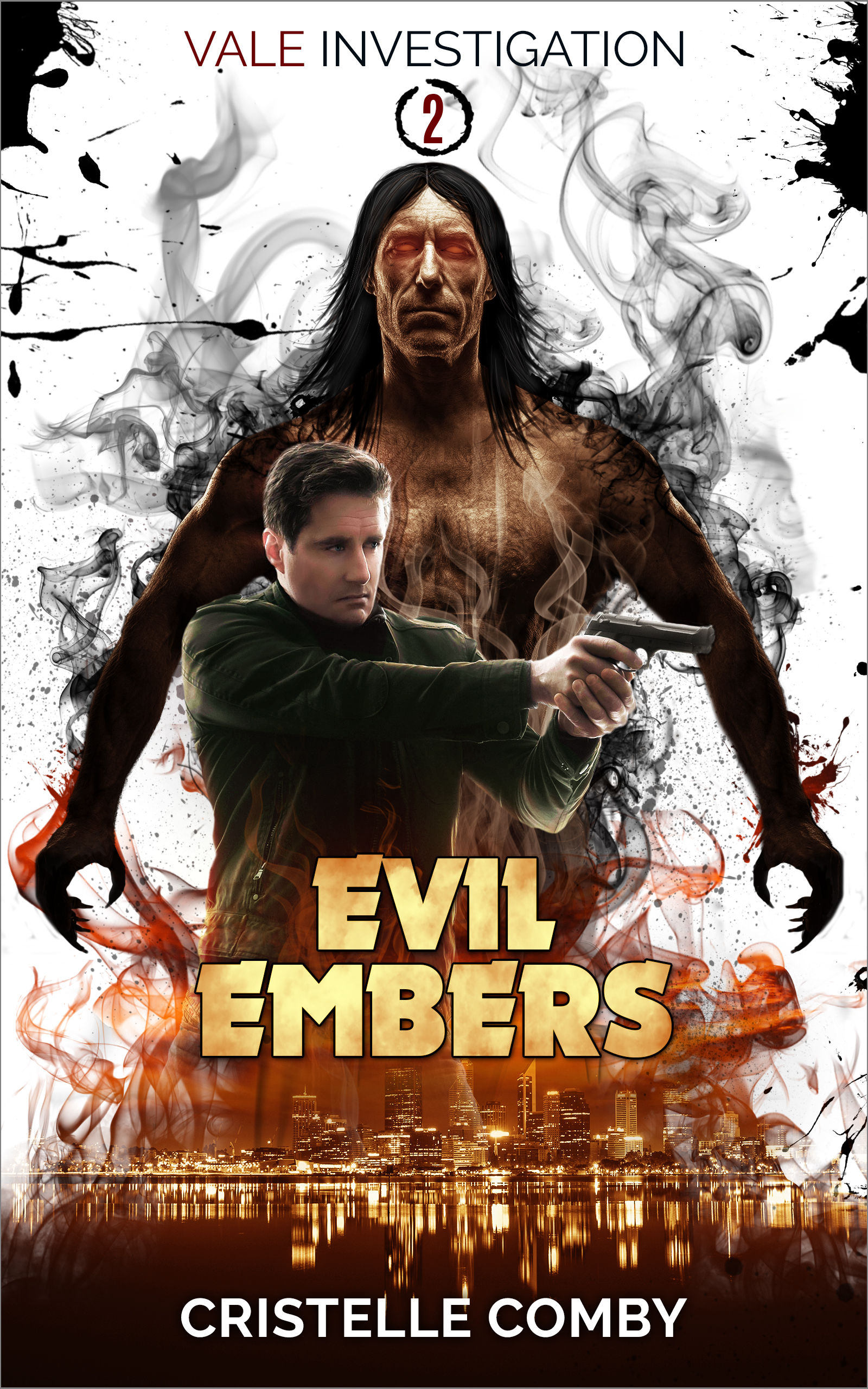 Evil Embers
(Vale Investigation, book 2)
Release date: March 15, 2019 
After narrowly preventing the destruction of Cold City, PI Bellamy Vale needs a rest. Or rather, he needs a plain and simple vanilla case—no monsters or otherworldly creatures involved!
When foreign businessman Eli Smith shows up at his doorstep with a thick wallet and a request to find his missing sister, Vale doesn't think twice before agreeing.
If he'd known body-hopping demons and smoke monsters came attached to this job, however, he might have.
Read the first chapter online:
PreOrder on Amazon: LINK