Meet an unlikely duo in the annals of detective fiction
– a blind professor and his student.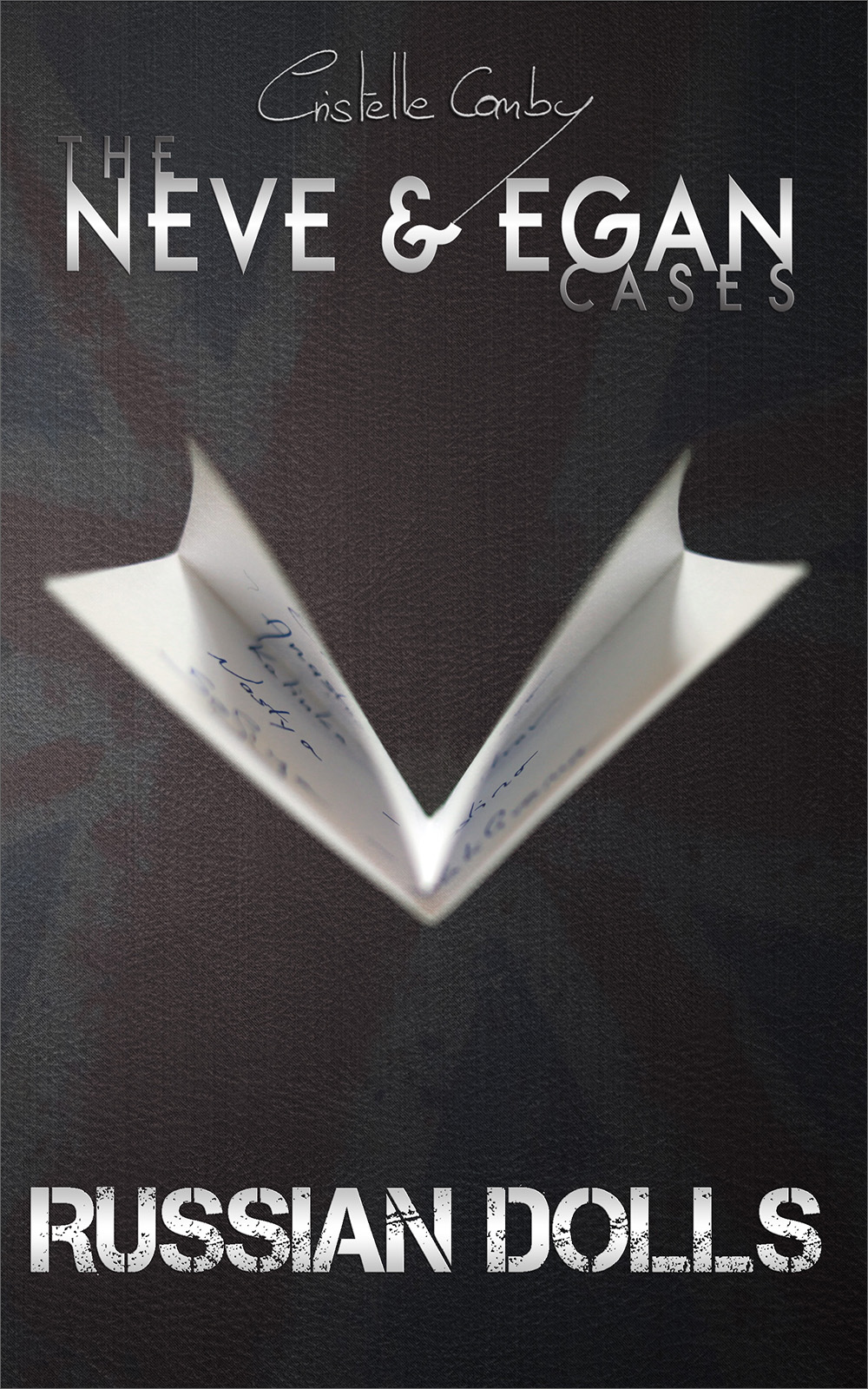 Russian Dolls (The Neve & Egan Cases, book 1)
Release date: March 8, 2013
Alexandra Neve is a student at University College London whose world suddenly falls apart. When her best friend jumps from the university's rooftop, she can't stop herself from asking, 'Why?' The police rule her friend's death a suicide and for them the case is closed — so whom can she turn to for help?
Sometimes the person you need the most is the one you least expect to find, and in this case it's none other than Ashford Egan, a blind middle-aged history professor, who's more willing than most to listen to what she has to say.
As they enter the violent world of the Russian mafia, they must overcome their differences and learn to work together. It's their only chance if they want to survive.