She's lost a friend. He's lost his sight.
Can the dynamic duo solve an untouchable murder?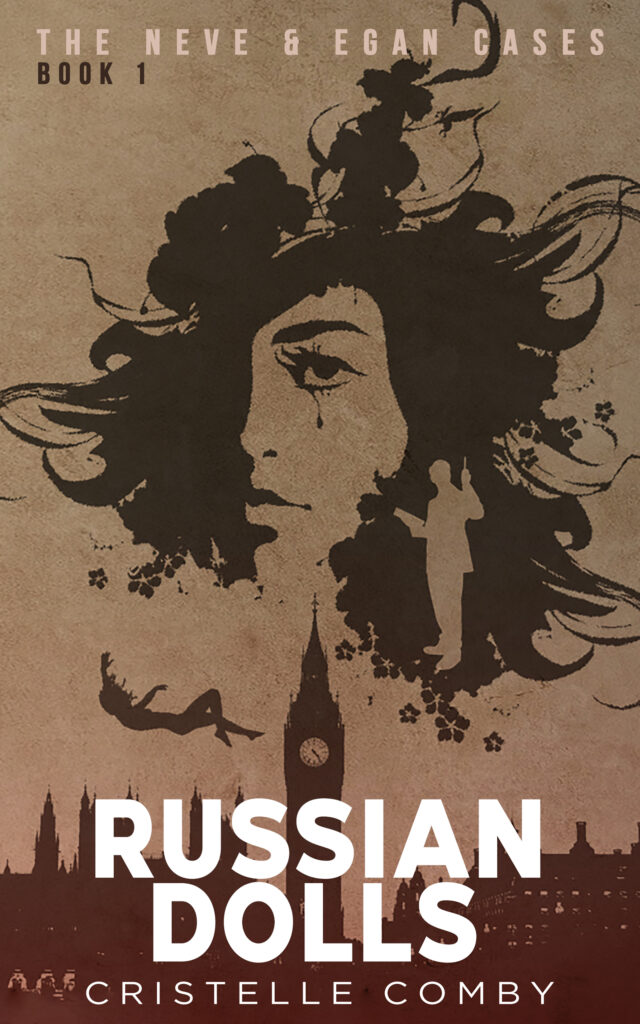 Russian Dolls (The Neve & Egan Cases, book 1)
Release date: March 8, 2013
College student Alexandra Neve never backs down from a challenge. So when her BFF Irina dies of an apparent suicide, she channels her grief into cracking the case police refuse to touch. After discovering a mysterious list of Russian names in her friend's room, Neve's attempts to retrace Irina's steps nabs her an unexpected crime-solving partner.
With the help of her blind history professor Ashford Egan, Neve connects the suspicious death to a recent London murder. But as the Russian mafia closes in, student and teacher alike must quickly find a witness willing to tell all. Because revealing the secrets of a dark enterprise could have deadly consequences…
Can Neve and Egan expose the twisted truth before they become the next victims?