Hey everyone,
I'm super happy to announce that my newest book Hostile Takeover will be published on August 1, 2018.
Hostile Takeover is the first book in my new Urban Fantasy series, Vale Investigation.
So get ready to meet Death's new envoy on Earth!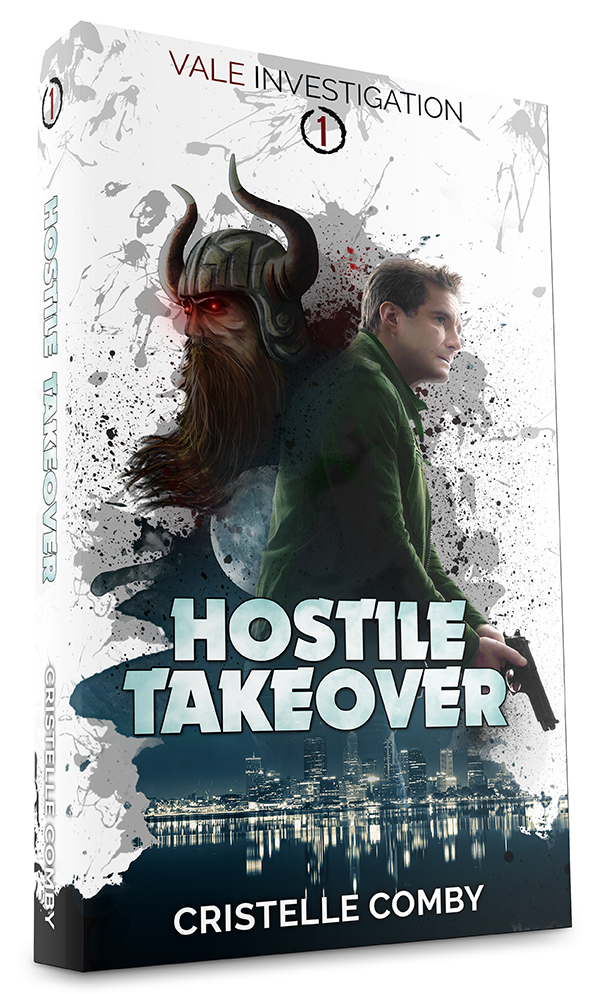 Moonlighting as Death's earth-bound envoy, P.I. Bellamy Vale specializes in the weird, wacky and slightly unhinged.
When a mysterious beast savagely mauls random residents of Cold City, the police assume that these are the killings of a rogue wolf. But experienced private investigator, Bellamy Vale, is unconvinced.
Ordered by Death herself to investigate, Vale has no choice but to obey for his boss is not someone to disappoint—if he wants to keep breathing, that is.