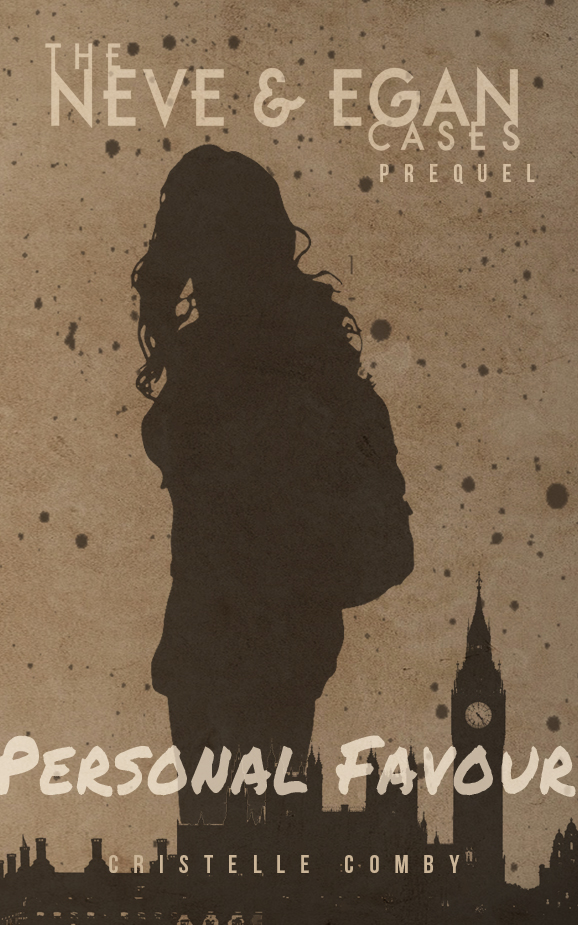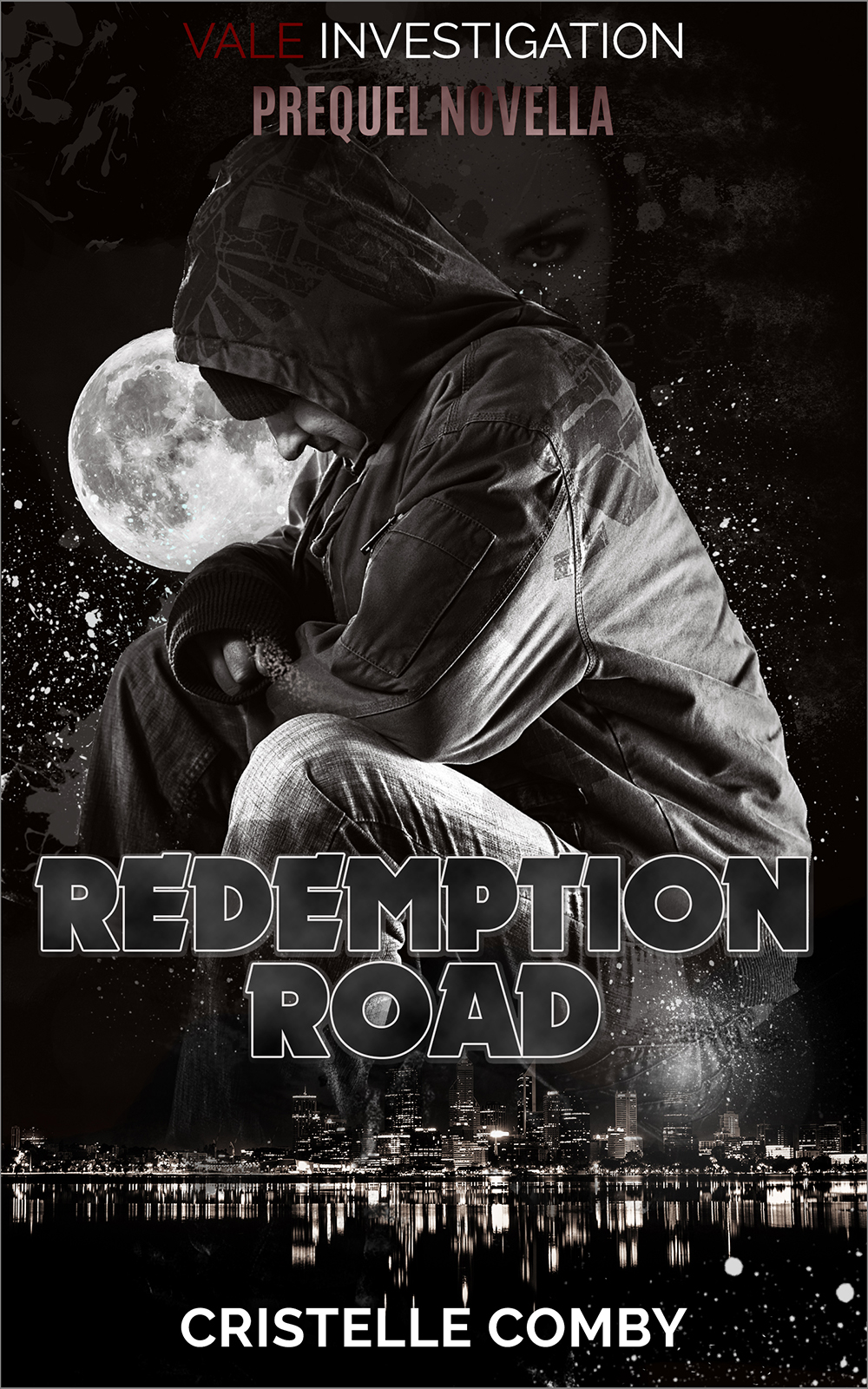 Personal Favour is a prequel novella set in the Neve & Egan Cases universe.
Before Irina disappeared, before private investigations and life-threatening situations, Alexandra Neve was just a University student. When her best friend's credit card is stolen and she agrees to help find the culprit; it's just a personal favour.
Redemption Road is a prequel novella set in the Vale Investigation universe.
Ride along for Vale and Lady McDeath's first meeting, and discover the harrowing events that led Bellamy Vale to sign a compact with Death.