Dear readers,
I have assembled here some of my unpublished stories, as well as some deleted/alternate scenes from published books.
I hope you will enjoy reading these short pieces, which also provide insight into my editing process…
P.S: All spelling mistakes and typos are 100% mine 🙂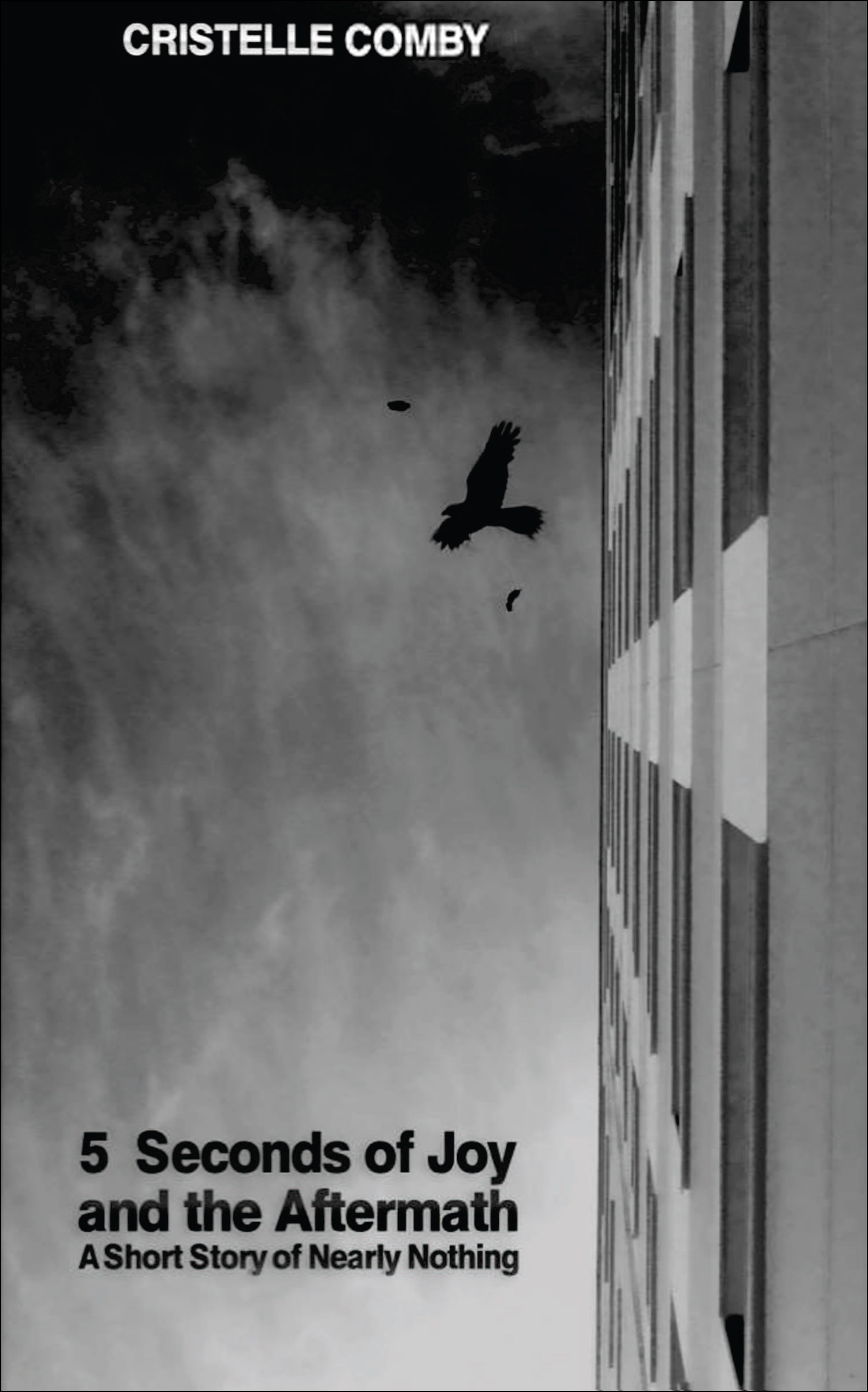 5 Seconds of Joy and the Aftermath: a Short Story of Nearly Nothing
One morning, an elderly man stands on the edge of a hospital rooftop, ready to take his last step. Like the proverbial saying goes, he remembers significant moments of his life.
When there is nothing good to think about, the only thing left is…
This (tiny) story is so different from everything else I've ever written. I honestly don't know where it came from… it just is.
The first draft was written on a Saturday or Sunday afternoon way back in 2008. Back then, it wasn't much of anything, just one or two pages long. But something about it kept clawing at me, in the back of my head, and it wouldn't let go.
Maybe it's the sadness of the piece or the way the story unfolds… but either way, I couldn't leave it unfinished. So every other month, I would re-read it, add a few words, and polish it.
I finally published it in 2012, and I still love it very much.
Funny trivia: by happenstance, this story was proofread/edited by Louis Warner, lead singer of the London-based rock band High Above The Storm.

This entire chapter died when I edited Russian Dolls.
Though I had a lot of fun writing it, I felt it slowed down the pacing and postponed the ending too much. Though it pained me greatly, it had to go.
But it has Lexa being uncomfortable at a public event, all the while wearing a fancy dress and high heels… so I couldn't let it disappear entirely, right?
Chapter 22
(a deleted scene from Russian Dolls)
Neve and Egan are invited to an official event by the Mayor of London himself.
It's time for the detective duo to dust off the cocktail dress and the tuxedo…



Lucky Number Thirteen
(a deleted scene from Danse Macabre)
Alexandra Neve knows to be wary of arms dealers, thieves, and arsonists. One thing she never thought she should be mindful of is Egan in a gambling house.
If she'd known… she wouldn't have let him carry all of the company's savings.
This was the first opening of the book. I really enjoyed it because it showed Egan in a different light (and Lexa in a dress and heels again!).
When the first draft was finished and I started editing the manuscript, I realized something was off with it. There's nothing wrong with this opening per se… it just doesn't fit well with the rest of the story.
Maybe it's because Danse Macabre is the darkest book of the series. This book is twisted, with a lot of gruesome deaths… and this opening was just too cheerful and light-hearted to blend in nicely.
Sadly, it had to go… but you can still enjoy it here.

Very early on, this was the prologue of Hostile Takeover, the first story in my Vale Investigation series.
Mid-way in, I completely scrubbed it and chose to introduce the main character differently.
Also… the tone wasn't quite right, don't you think?
Prologue
(alternate scene from Hostile Takeover)
What would you do, if you knew the exact date of your death?



The Inverview of Bellamy Vale
(a vignette)
Candice Kennedy finally gets her exclusive interview… or so she thinks.
This was written as part of the promotional effort to launch Evil Embers when a blogger requested I write a 'character interview'.
I sent it along with an apology note that read:
"I'll admit, I have no idea what a 'character interview' is supposed to be like. I apologize if this isn't quite what you intended. One of the main characters in the Vale Investigation series is a nosy journalist, so this short vignette is the first thing that sprang to mind."