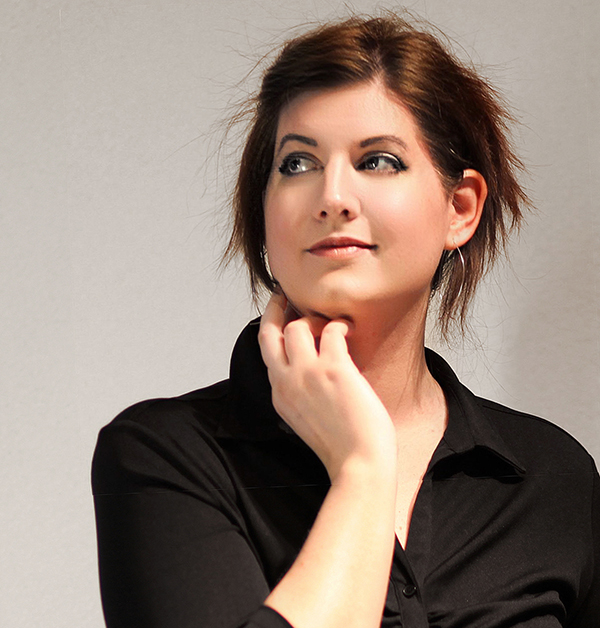 Quick Facts
Full Name: Cristelle Comby
Date of Birth: 02 May 1986
Place of Birth: Nyon, Switzerland
Cristelle Comby was born and raised in the French-speaking area of Switzerland, on the shores of Lake Geneva, where she still resides.
She attributes to her origins her ever-peaceful nature and her undying love for chocolate. She has a passion for art, which also includes an interest in drawing and acting.
She is the author of The Neve & Egan Cases series, which features an unlikely duo of private detectives in London: Ashford Egan, a blind History professor, and Alexandra Neve, one of his students.
And the Urban Fantasy series Vale Investigation which chronicles the exploits of Death's only envoy on Earth, PI Bellamy Vale, in the fictitious town of Cold City, USA. The first novel in the series, Hostile Takeover, won the 2019 Independent Press Award in the Urban Fantasy category.
Currently, she is hard at work on a new low fantasy series.