Join the mailing list to hear about new releases before anyone else.
You will also have a chance to read the new books before they are released and get
access to exclusive free stories that are not available anywhere else.
Just let us know which universe you're interested in: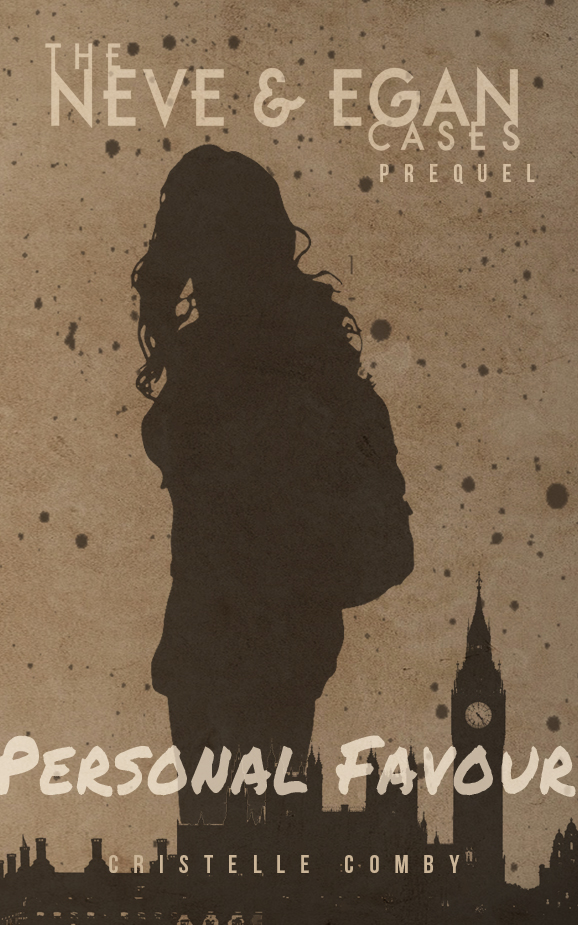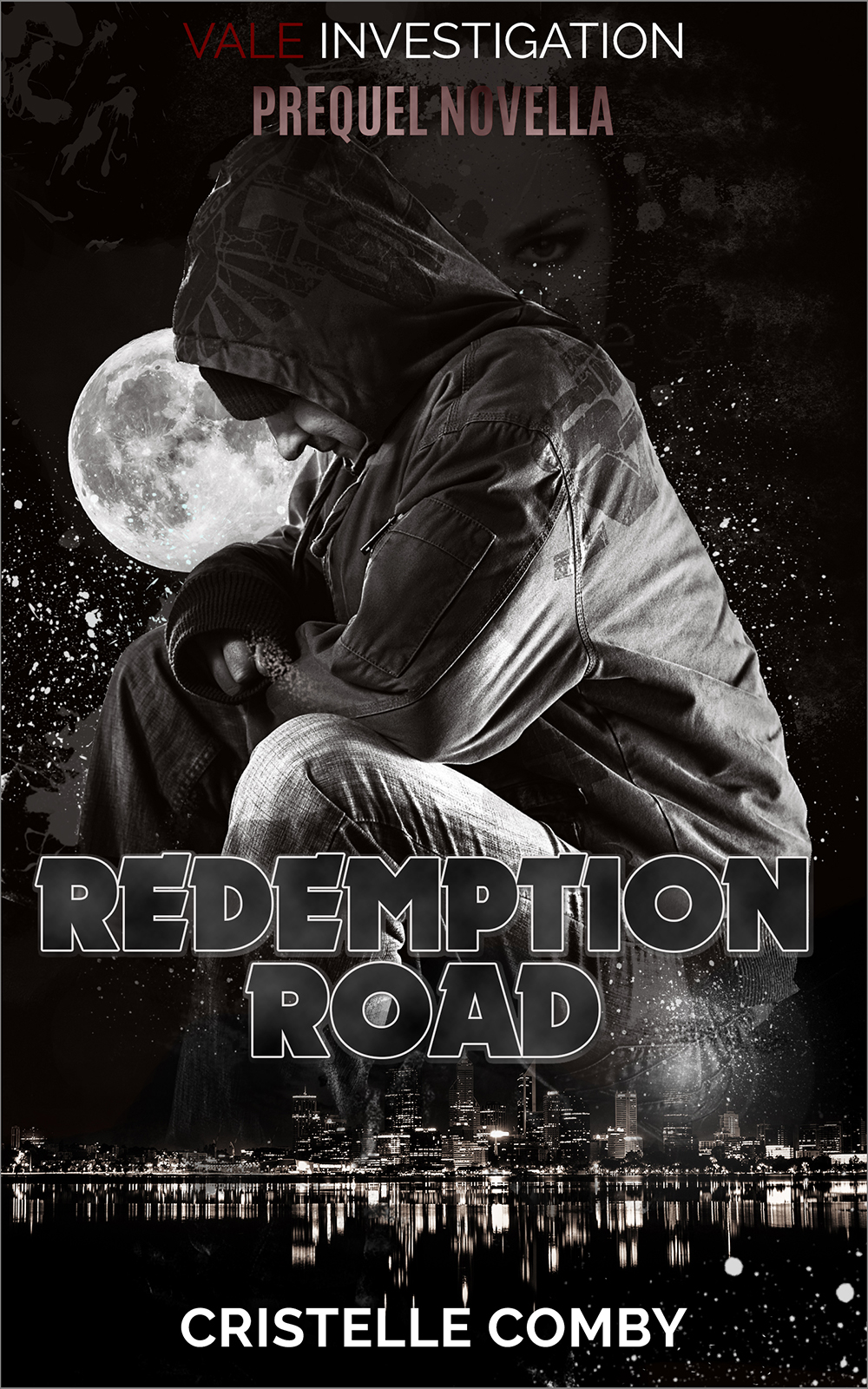 Personal Favour is a prequel novella set in the Neve & Egan Cases universe.
Before Irina disappeared, before private investigations and life-threatening situations, Alexandra Neve was just a university student. When her best friend's credit card is stolen and she agrees to help find the culprit, it's just a personal favour.
Redemption Road is a prequel novella set in the Vale Investigation universe.
Ride along for Vale and Lady McDeath's first meeting, and discover the harrowing events that led Bellamy Vale to sign a compact with Death.