Have this ambitious private eye and her blind sidekick
just accepted the wrong client?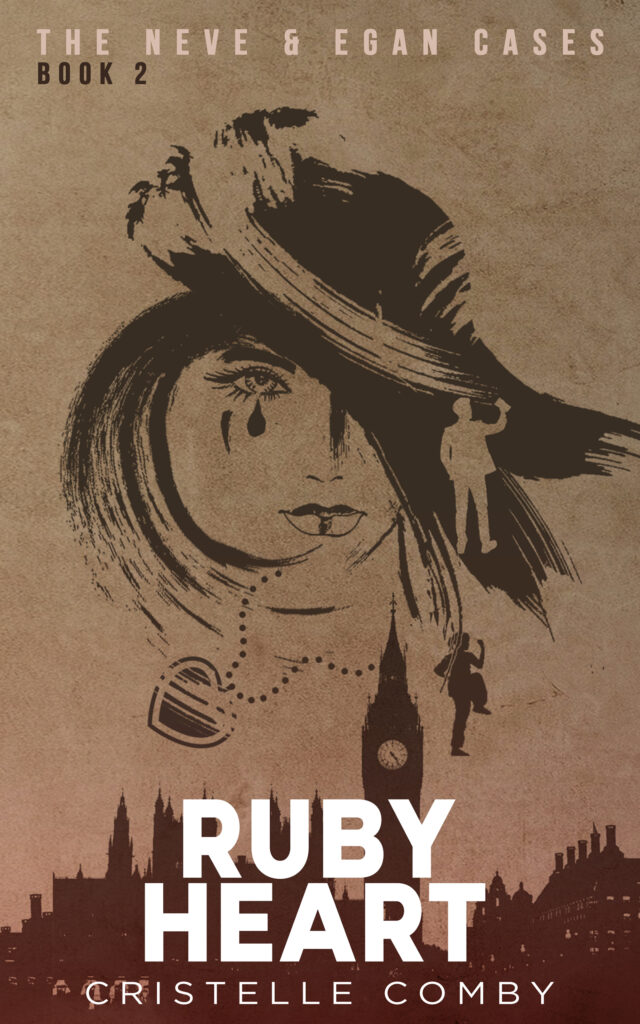 Ruby Heart (The Neve & Egan Cases, book 2)
Release date: Octobre 9, 2013
Newbie investigator Alexandra Neve is sick and tired of tracking down cheating spouses. Fearing her business partner won't stick around without something to sink his teeth into, she's excited when an elderly woman tasks them with recovering a priceless family heirloom. And her curiosity becomes an obsession when she discovers the same piece of jewelry went missing once before—in Nazi Germany.
Convinced the robberies are connected, the persistent PIs dig through holocaust records and trace the twice-stolen necklace to a war-time love affair. But as the pair move closer to uncovering the historical truth, Alexandra returns home to find key evidence gone and death threats painted on the walls. Now she's more determined than ever to crack the case…
Can the unlikely duo lift the lid on a 60-year-old mystery before someone stops them dead?