He won't rest until he reverses a cruel fate. Will his efforts to save the innocent land him on Hell's chopping block?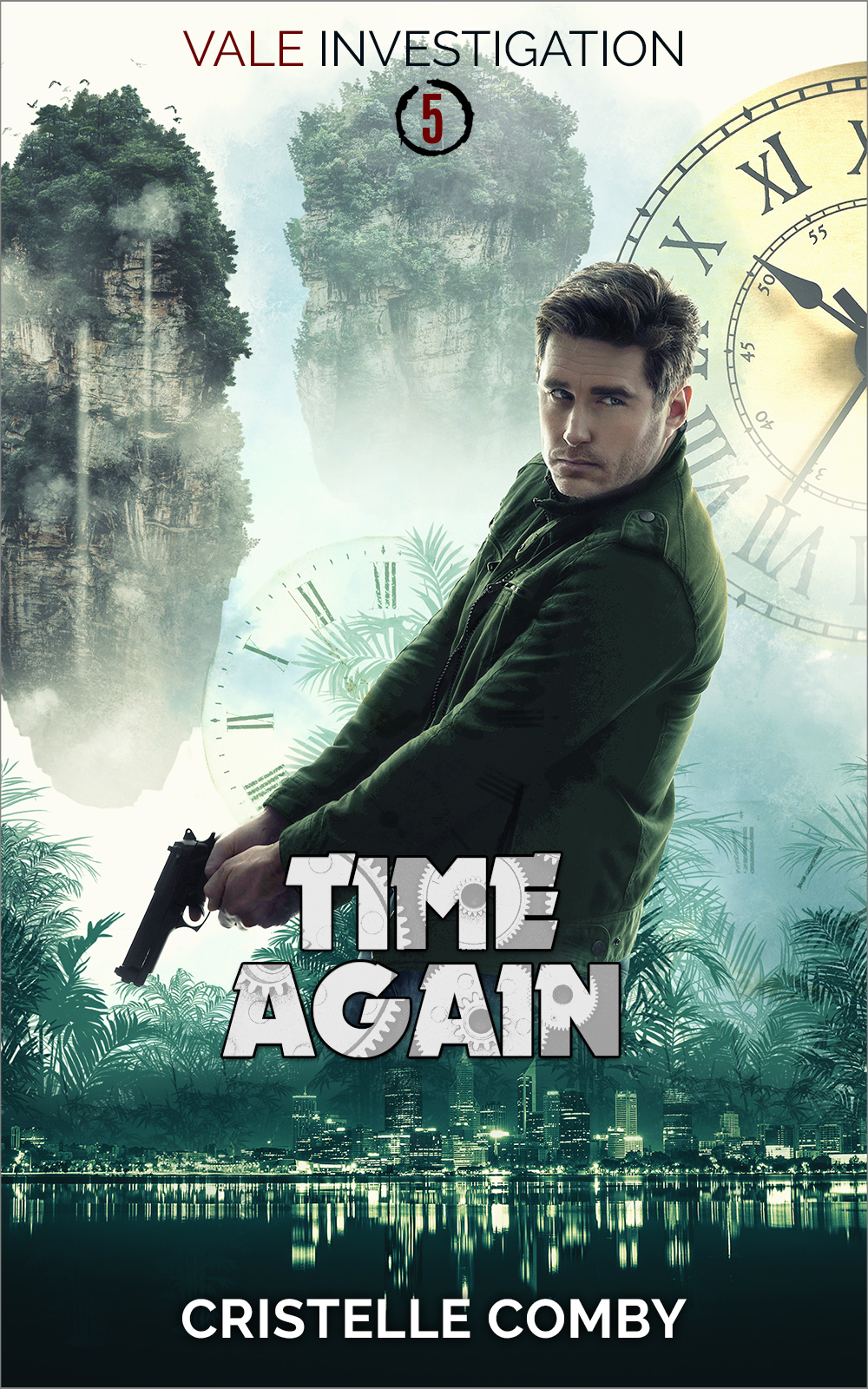 Time Again (Vale Investigation, book 5)
Release date: July 30, 2022
PI Bellamy Vale refuses to accept defeat. Still grieving an unexpected loss, he marches to the underworld and angrily confronts the deities who dealt him his heartbreak. But with his pleas falling on deliberately deaf ears, he devises a crazy plan: travel back in time to prevent the lethal tragedy.
Throwing himself into in-depth research, the determined hero enlists a meddlesome journalist, a hacker extraordinaire, and a grizzled detective to join him on the perilous journey. But as Vale's rescue mission risks triggering unintended consequences, a single wrong move could unleash a devastating rampage of god-fueled destruction.
With enemies on his tail and the clock ticking against him, can he undo a deadly destiny?