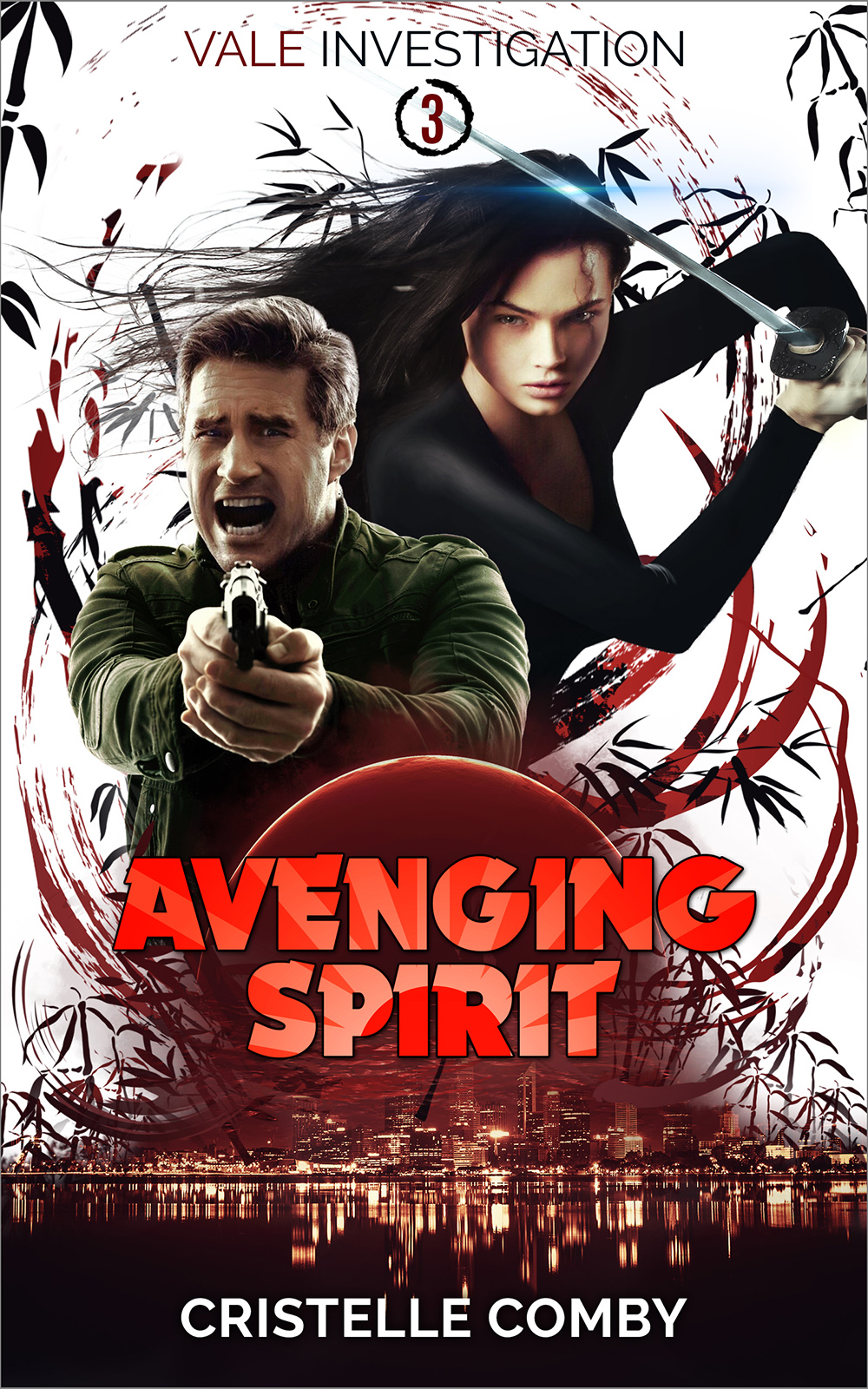 Upcoming release:
Vale Investigation, book 3

He can't be killed.
But that protection doesn't extend to his friends…
If you like smart-mouthed detectives, Japanese lore,
and page-turning action, then you'll love this noir adventure.
'Tis the season to be jolly. Unless hobgoblins are crawling out of tunnels and threatening kids…

Season's Bleedings is a Christmas special prequel novella in the electrifying Vale Investigation urban fantasy series. If you like noir-style detectives, mythical creatures, and butt-kicking action, then you'll love this pulse-pounding Yuletide tale.
4 books / 780+ pages of
unforgettable mystery adventure

University student turned PI Alexandra Neve leaves no stone unturned. And when her keen instincts combine with her blind partner's analytical mind, the crime-solving pair sniffs out clues others can't see. But with mafia conspiracies to crack, looted WWII treasure to recover, and captive ballerinas to rescue, the duo can barely keep up with their never-ending caseload.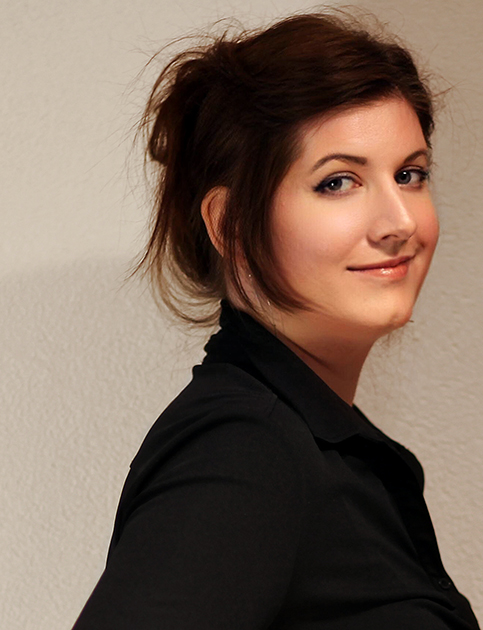 Cristelle Comby was born and raised in the French-speaking area of Switzerland, on the shores of Lake Geneva, where she still resides.
She attributes to her origins her ever-peaceful nature and her undying love for chocolate. She has a passion for art, which also includes an interest in drawing and acting.
She is the author of the Neve & Egan Cases series, and the Vale Investigation series.

Friends, the long wait is over!!! Drumroll, trumpets, marching band... AVENGING SPIRIT book 3 in my Urban Fantasy/Hard-Boiled Detective series comes out today. As always, you can get it as an eBook or if you're like me and you like turning pages as a Paperback. Signed...
read more