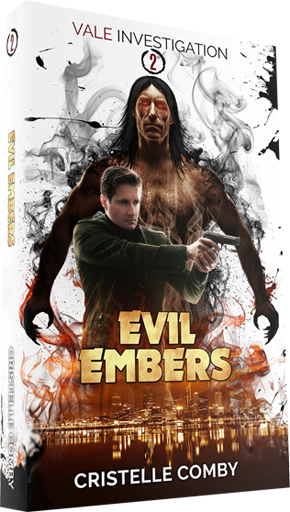 There's "hard to kill"—and then there's Bellamy Vale.
If you like classic noir-style action, out-of-control mythology,
and a healthy dose of sarcastic charm, then you'll love this urban fantasy saga.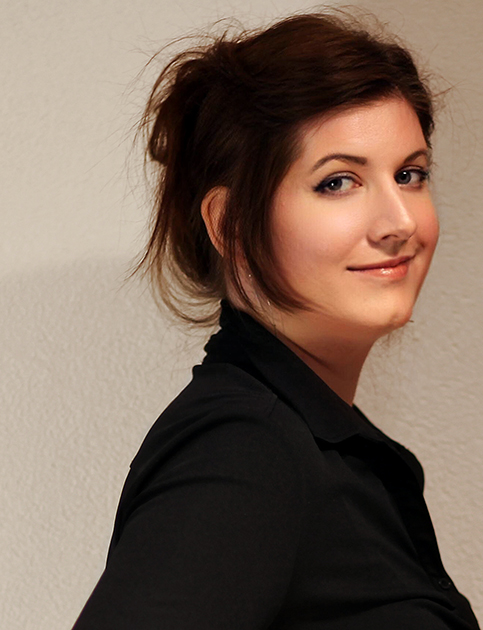 Cristelle Comby was born and raised in the French-speaking area of Switzerland, on the shores of Lake Geneva, where she still resides.
She attributes to her origins her ever-peaceful nature and her undying love for chocolate. She has a passion for art, which also includes an interest in drawing and acting.
She is the author of the Neve & Egan Cases series, and the Vale Investigation series.
College student Alexandra Neve never backs down from a challenge. So when her BFF Irina dies of an apparent suicide, she channels her grief into cracking the case police refuse to touch.
After discovering a mysterious list of Russian names in her friend's room, Neve's attempts to retrace Irina's steps nabs her an unexpected crime-solving partner.
When elderly client Doris Hargrave informs private investigator Alexandra Neve that her beloved antique ruby heart necklace has gone missing for the second time in a period of over sixty years, Alexandra knows this is no ordinary jewellery theft.
But when she receives anonymous threats, this all becomes personal. Knowing there is someone out there to hurt her, Alexandra vows to find that elusive ruby heart if it's the last thing she ever does.
Private investigators Alexandra Neve and Ashford Egan are hired to succeed where the police have failed, to safely return home a missing ballerina. With no lead to pursue and no idea who could be behind the young woman's kidnapping, they soon find themselves at a loss as to what to do.
With snow endlessly falling and Tube lines either too cramped up to use or out of service, it is a pain to do any legwork in the huge metropolis.
As Alexandra Neve lays comatose and defenceless, Ashford Egan must take on their enemy alone. Determined to succeed, he'll hit on married women, plant bugs, hire hitmen.
Double-crossed by friends, convinced there is corruption in those sworn to uphold the law, Egan is forced to form unlikely alliances as he moves forward in a game that requires skills, nerves of steel, and a willingness to play against all odds.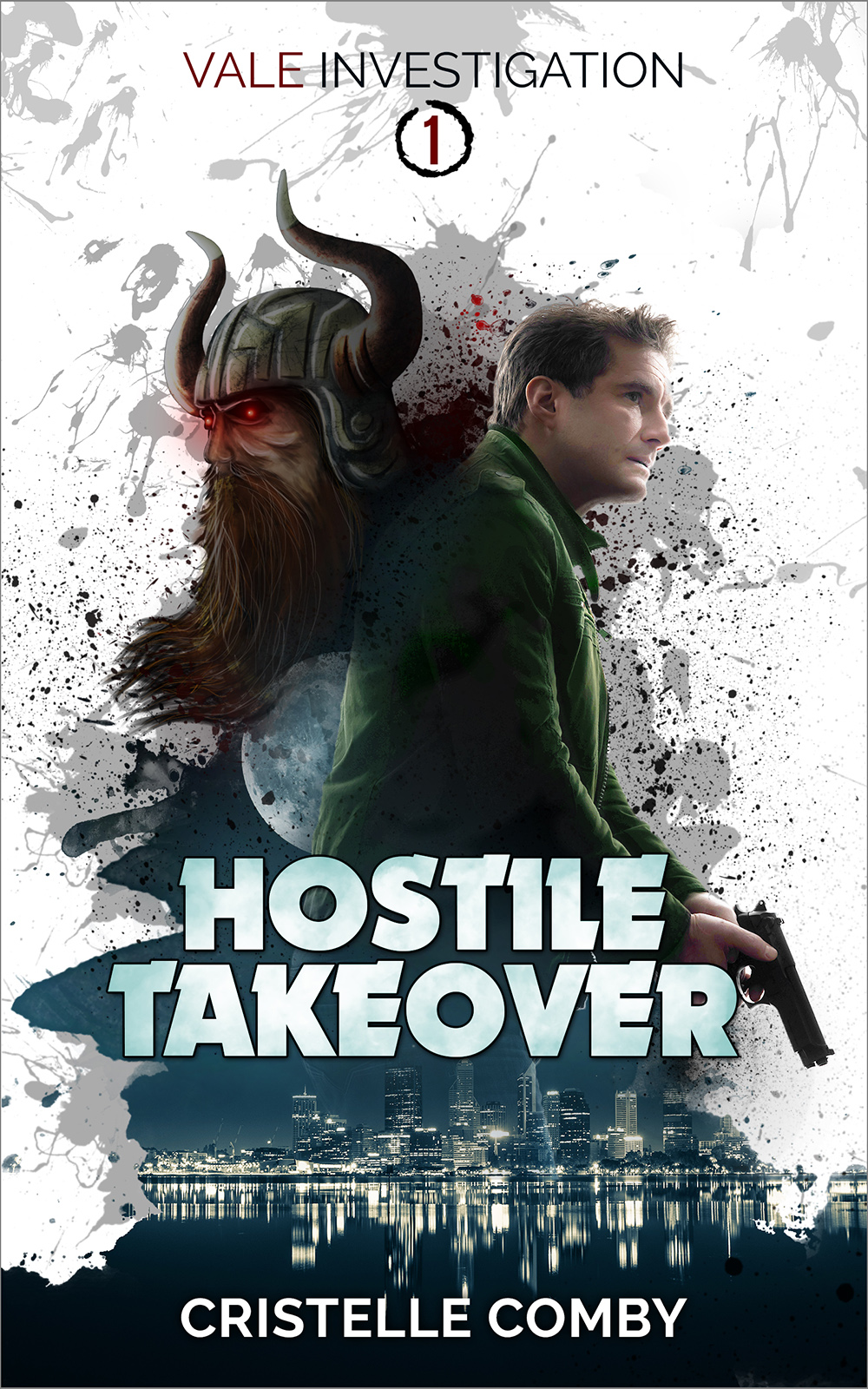 PI Bellamy Vale's near-immortality doesn't give him a moment to rest. Completely worn down as Death's supernatural detective, he's starting to think he got the short-end of his do-or-die deal.
When a string of savage attacks grip the city, Vale abandons all hope of sleep and sets out to discover who let the Otherworld beast free…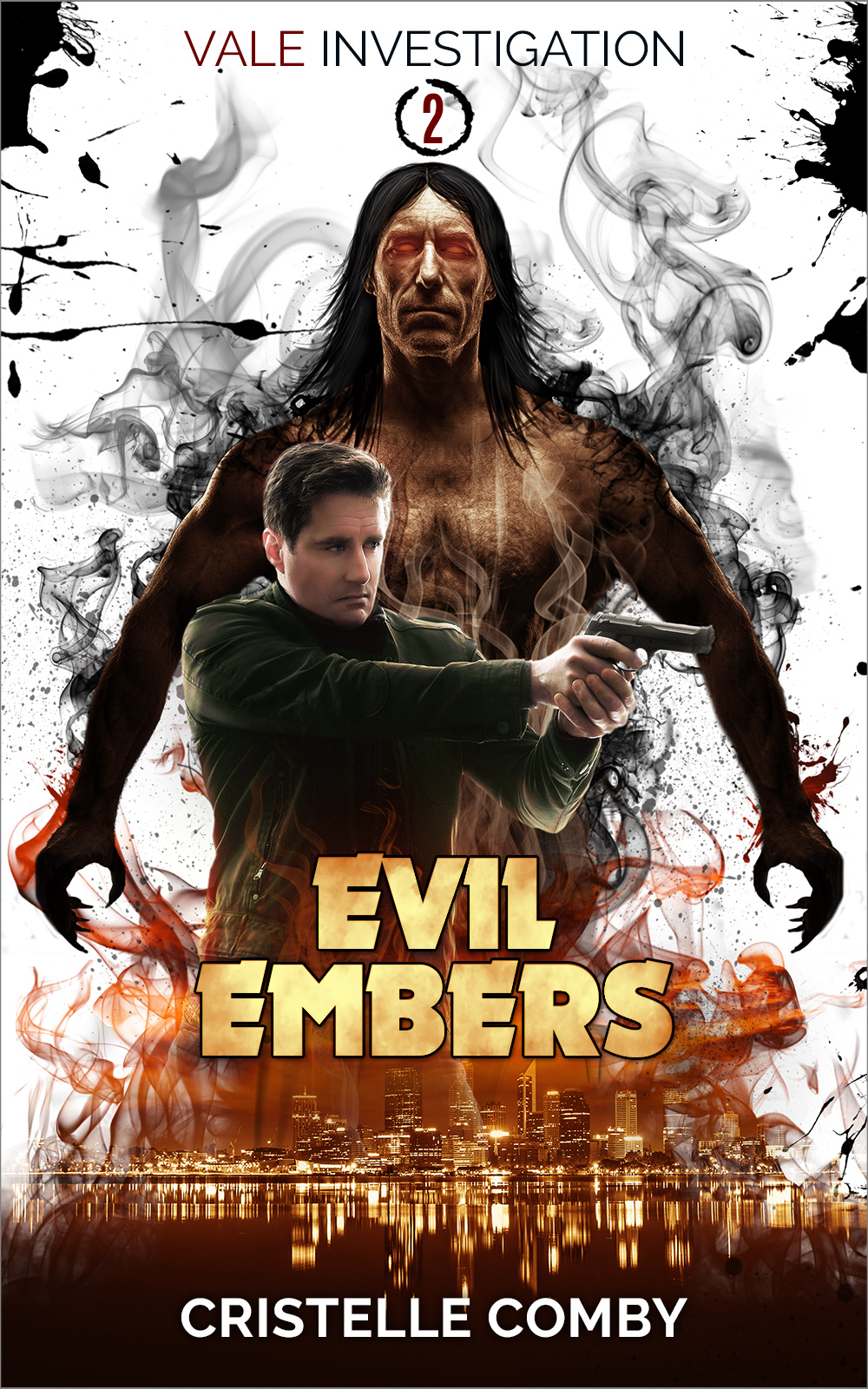 After narrowly preventing the destruction of Cold City, PI Bellamy Vale needs a rest. Or rather, he needs a plain and simple vanilla case—no monsters or otherworldly creatures involved!
When foreign businessman Eli Smith shows up at his doorstep with a thick wallet and a request to find his missing sister, Vale doesn't think twice before agreeing.

I am honored to announce that the first book in the Vale Investigation series "Hostile Takeover" was recognized as a winner of the Independent Press Award in the category of "Urban Fantasy." The competition is judged by experts from different aspects of the book...
read more