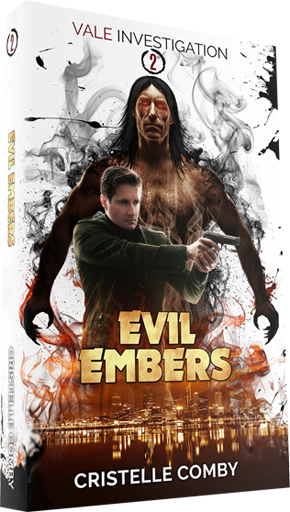 There's "hard to kill"—and then there's Bellamy Vale.
Don't miss the new installment of this Urban Fantasy saga.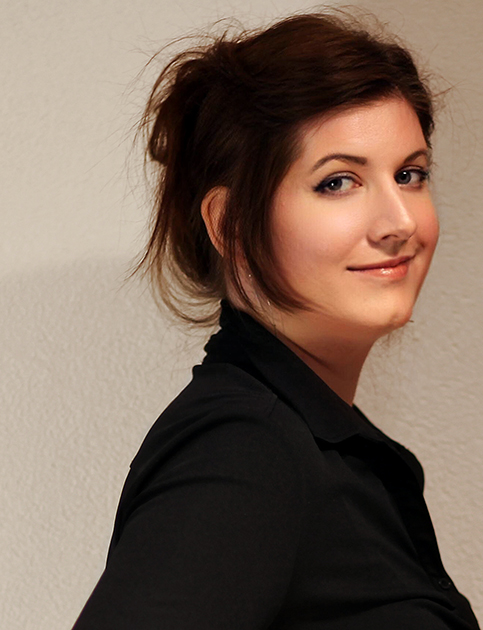 Cristelle Comby was born and raised in the French-speaking area of Switzerland, on the shores of Lake Geneva, where she still resides.
She attributes to her origins her ever-peaceful nature and her undying love for chocolate. She has a passion for art, which also includes an interest in drawing and acting.
She is the author of the Neve & Egan Cases series, and the Vale Investigation series.
Alexandra Neve's world falls apart when her best friend jumps from the university's rooftop. She can't stop herself from asking, 'Why?' The police rule her friend's death a suicide and for them the case is closed — so whom can she turn to for help?
When elderly client Doris Hargrave informs private investigator Alexandra Neve that her beloved antique ruby heart necklace has gone missing for the second time in a period of over sixty years, Alexandra knows this is no ordinary jewellery theft.
Private investigators Alexandra Neve and Ashford Egan are hired to succeed where the police have failed, to safely return home a missing ballerina. With no lead to pursue and no idea who could be behind the young woman's kidnapping, they soon find themselves at a loss as to what to do.
As Alexandra Neve lays comatose and defenceless, Ashford Egan must take on their enemy alone, and find the cagiest criminal Scotland Yard has seen in decades. Determined to succeed, Egan will stop at nothing.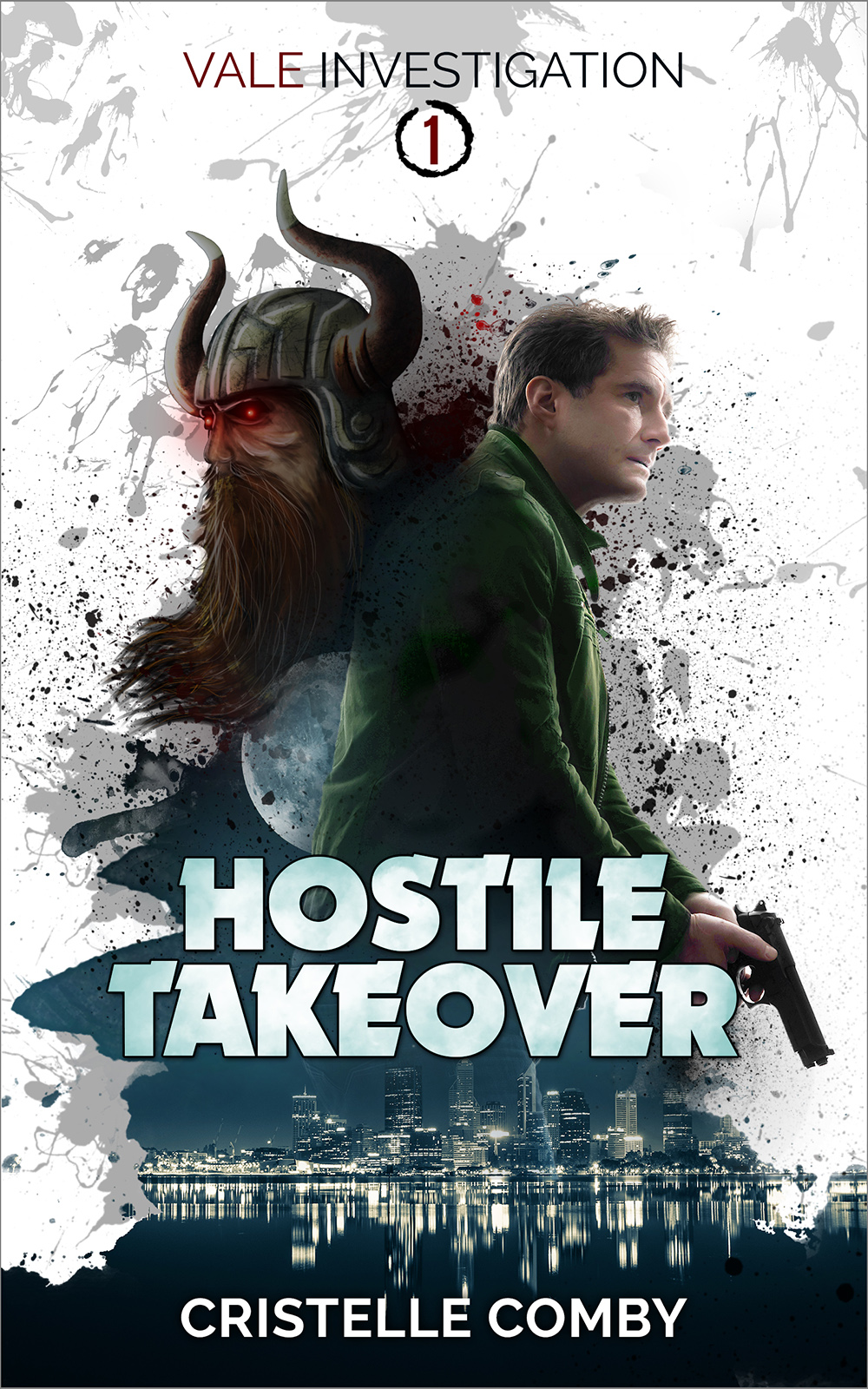 When a mysterious beast savagely mauls random residents of Cold City, the police assume that these are the killings of a rogue wolf. But experienced private investigator, Bellamy Vale, is unconvinced.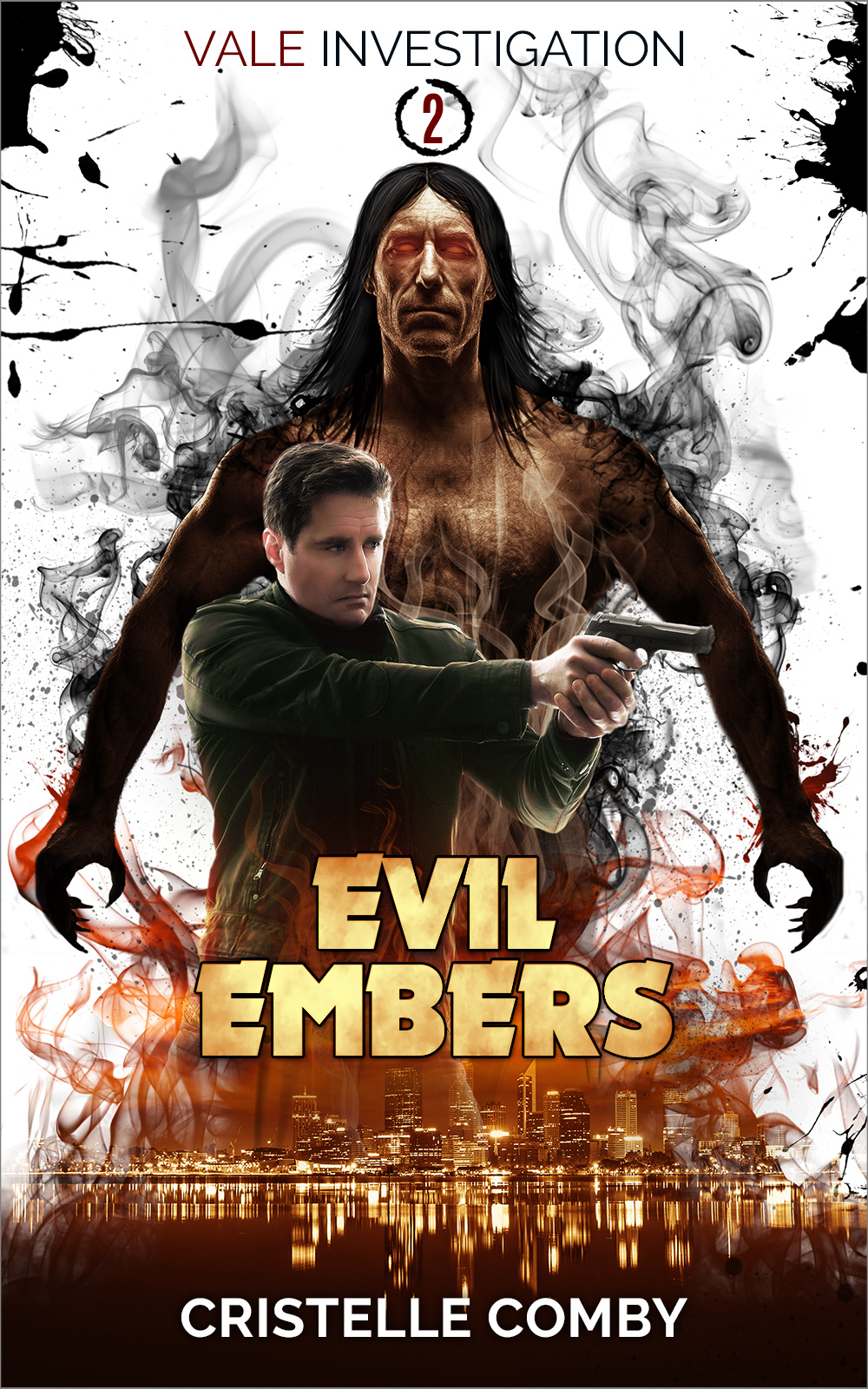 After narrowly preventing the destruction of Cold City, PI Bellamy Vale needs a rest. Or rather, he needs a plain and simple vanilla case—no monsters or otherworldly creatures involved!

I am honored to announce that the first book in the Vale Investigation series "Hostile Takeover" was recognized as a winner of the Independent Press Award in the category of "Urban Fantasy." The competition is judged by experts from different aspects of the book...
read more