It may be Christmas Eve, but monsters aren't taking a Holiday.

Coming Christmas 2019, Season's Bleedings, a Christmas special novella 
4 books
780+ pages of unforgettable mystery adventure
University student turned PI Alexandra Neve leaves no stone unturned. And when her keen instincts combine with her blind partner's analytical mind, the crime-solving pair sniffs out clues others can't see. But with mafia conspiracies to crack, looted WWII treasure to recover, and captive ballerinas to rescue, the duo can barely keep up with their never-ending caseload.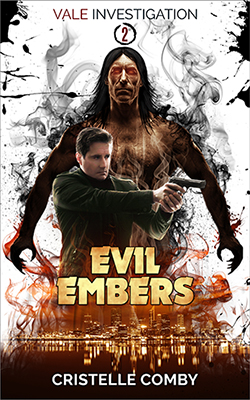 Latest Release: Vale Investigation, book 2
He's cleaning out the city's last monsters.
But has he just rubbed a Jinn the wrong way?
If you like paranormal mysteries, Arabian mythology, and a heavy helping of snark,

then you'll love this gripping tale.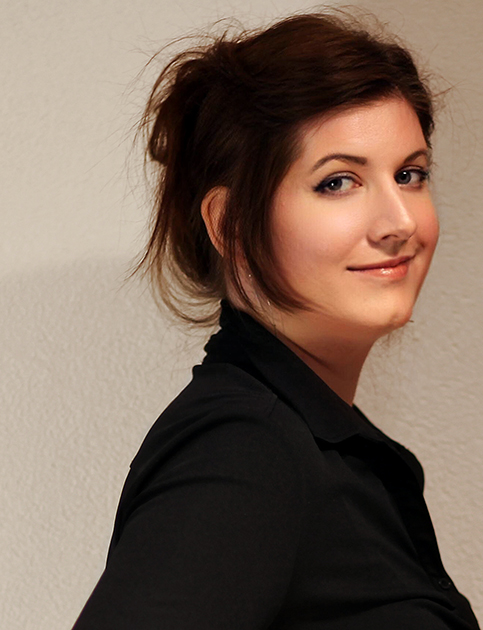 Cristelle Comby was born and raised in the French-speaking area of Switzerland, on the shores of Lake Geneva, where she still resides.
She attributes to her origins her ever-peaceful nature and her undying love for chocolate. She has a passion for art, which also includes an interest in drawing and acting.
She is the author of the Neve & Egan Cases series, and the Vale Investigation series.

I am honored to announce that the first book in the Vale Investigation series "Hostile Takeover" was recognized as a winner of the Independent Press Award in the category of "Urban Fantasy." The competition is judged by experts from different aspects of the book...
read more