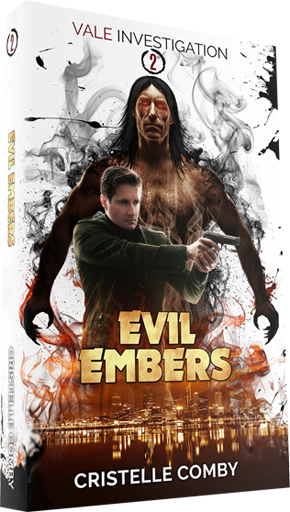 There's "hard to kill"—and then there's Bellamy Vale.
If you like classic noir-style action, out-of-control mythology,
and a healthy dose of sarcastic charm, then you'll love this urban fantasy saga.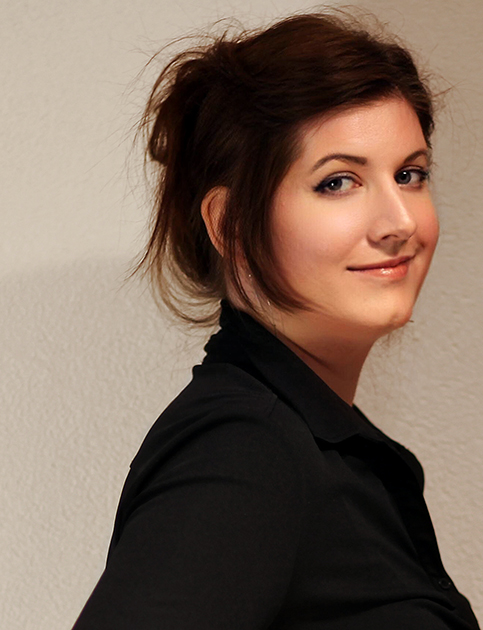 Cristelle Comby was born and raised in the French-speaking area of Switzerland, on the shores of Lake Geneva, where she still resides.
She attributes to her origins her ever-peaceful nature and her undying love for chocolate. She has a passion for art, which also includes an interest in drawing and acting.
She is the author of the Neve & Egan Cases series, and the Vale Investigation series.
College student Alexandra Neve never backs down from a challenge. So when her BFF Irina dies of an apparent suicide, she channels her grief into cracking the case police refuse to touch.
After discovering a mysterious list of Russian names in her friend's room, Neve's attempts to retrace Irina's steps nabs her an unexpected crime-solving partner.
Newbie investigator Alexandra Neve is excited when an elderly woman tasks them with recovering a priceless family heirloom. Her curiosity becomes an obsession when she discovers the same piece of jewelry went missing once before—in Nazi Germany.
Convinced the robberies are connected, the persistent PIs dig through holocaust records and trace the twice-stolen necklace to a war-time love affair. 
Private investigator Alexandra Neve is determined to live up to her newfound fame.  But when they take on the case of a disappearing dancer, Neve's improved spirits plummet…
Her distress deepens when the cops uncover a nearby murder scene featuring a young woman. As London comes to a grinding halt in the Yuletide blizzard, Neve fears another posed corpse will surface before the snow melts.
Professor-turned-PI Ashford Egan owes everything to Alexandra Neve. So when his kind-hearted colleague is shot and slips into a coma, he vows to take revenge. But even using every trick she taught him, a sightless investigator may be no match for London's most ruthless criminal kingpin.
Desperate to leave no stone unturned, Egan teams up with cops and criminals alike.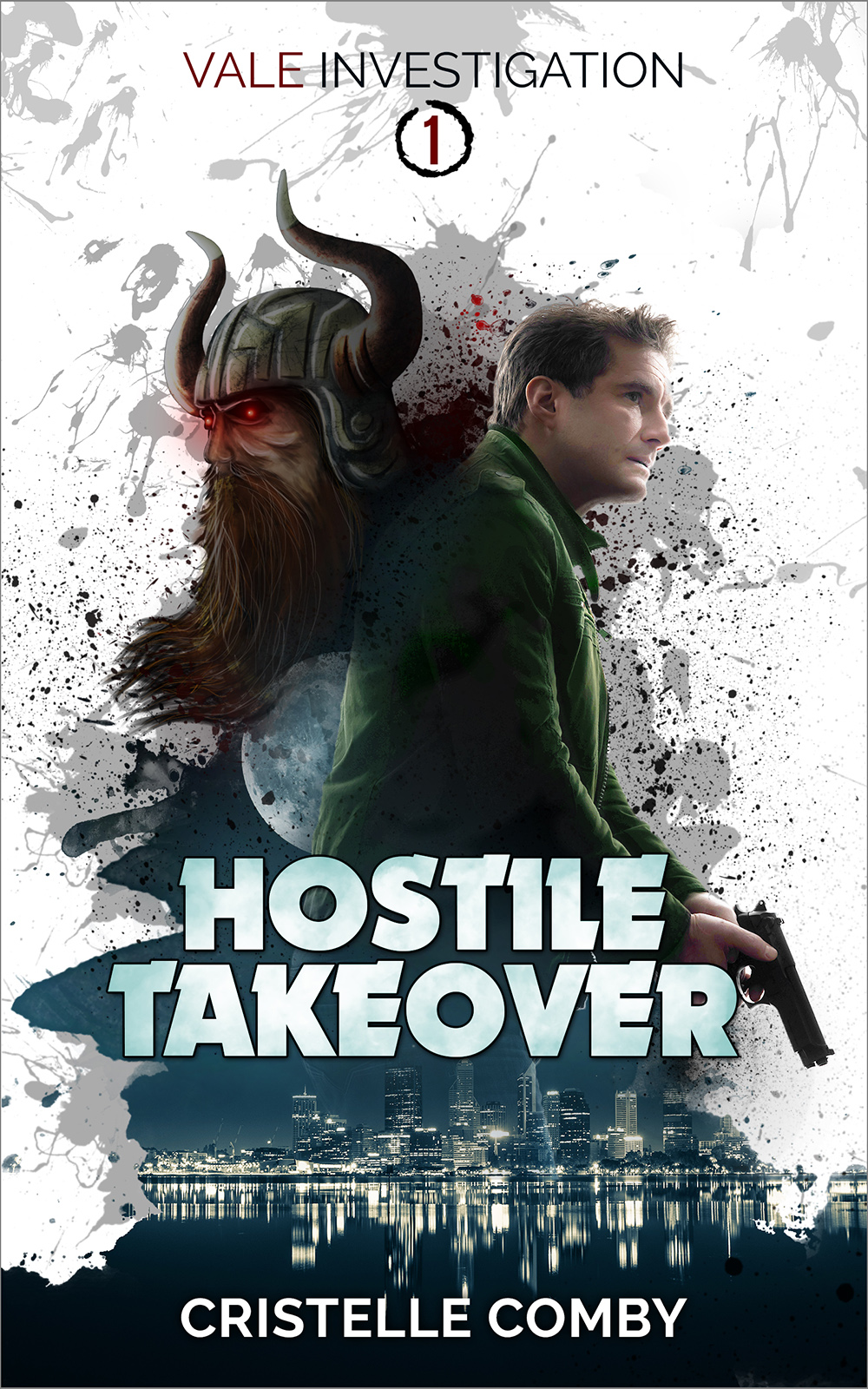 PI Bellamy Vale's near-immortality doesn't give him a moment to rest. Completely worn down as Death's supernatural detective, he's starting to think he got the short-end of his do-or-die deal.
When a string of savage attacks grip the city, Vale abandons all hope of sleep and sets out to discover who let the Otherworld beast free…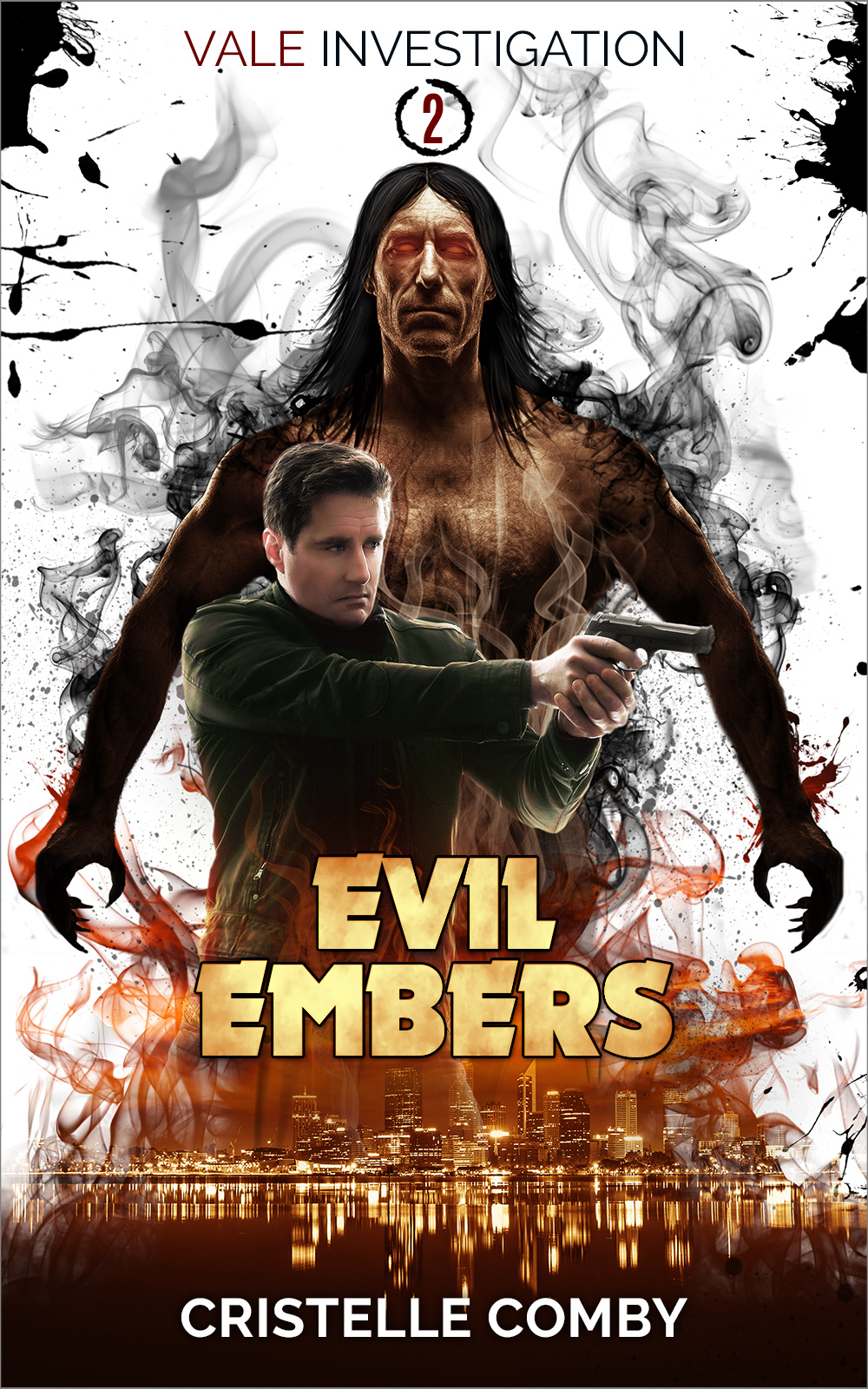 After narrowly preventing the destruction of Cold City, PI Bellamy Vale needs a rest. Or rather, he needs a plain and simple vanilla case—no monsters or otherworldly creatures involved!
When foreign businessman Eli Smith shows up at his doorstep with a thick wallet and a request to find his missing sister, Vale doesn't think twice before agreeing.

I am honored to announce that the first book in the Vale Investigation series "Hostile Takeover" was recognized as a winner of the Independent Press Award in the category of "Urban Fantasy." The competition is judged by experts from different aspects of the book...
read more