The Neve & Egan Cases
If you like unlikely partnerships, plots lifted straight from the headlines, and twists you won't see coming, then you'll love these gripping whodunits.
VALE INVESTIGATION
When Urban Fantasy meets Detective Noir. Discover the gripping adventures of P.I. Bellamy Vale, Death's envoy on Earth.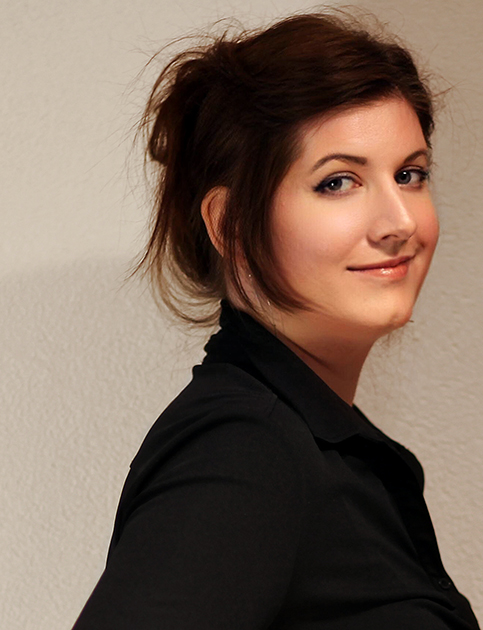 Cristelle Comby was born and raised in the French-speaking area of Switzerland, on the shores of Lake Geneva, where she still resides.
She attributes to her origins her ever-peaceful nature and her undying love for chocolate. She has a passion for art, which also includes an interest in drawing and acting.
She is the author of the Neve & Egan Cases series, and the Vale Investigation series.

Friends, the long wait is over!!! Drumroll, trumpets, marching band... AVENGING SPIRIT book 3 in my Urban Fantasy/Hard-Boiled Detective series comes out today. As always, you can get it as an eBook or if you're like me and you like turning pages as a Paperback. Signed...
read more