Hi all,
Today's a special day and the new Vale Investigation book, Ghost Ship, is available worldwide in eBook and Paperback format.
This is the fourth book in the thrilling Vale Investigation dark urban fantasy series. If you like edge-of-your-seat action, otherworldly beasts, and gritty detectives, then you'll love this mysterious noir tale.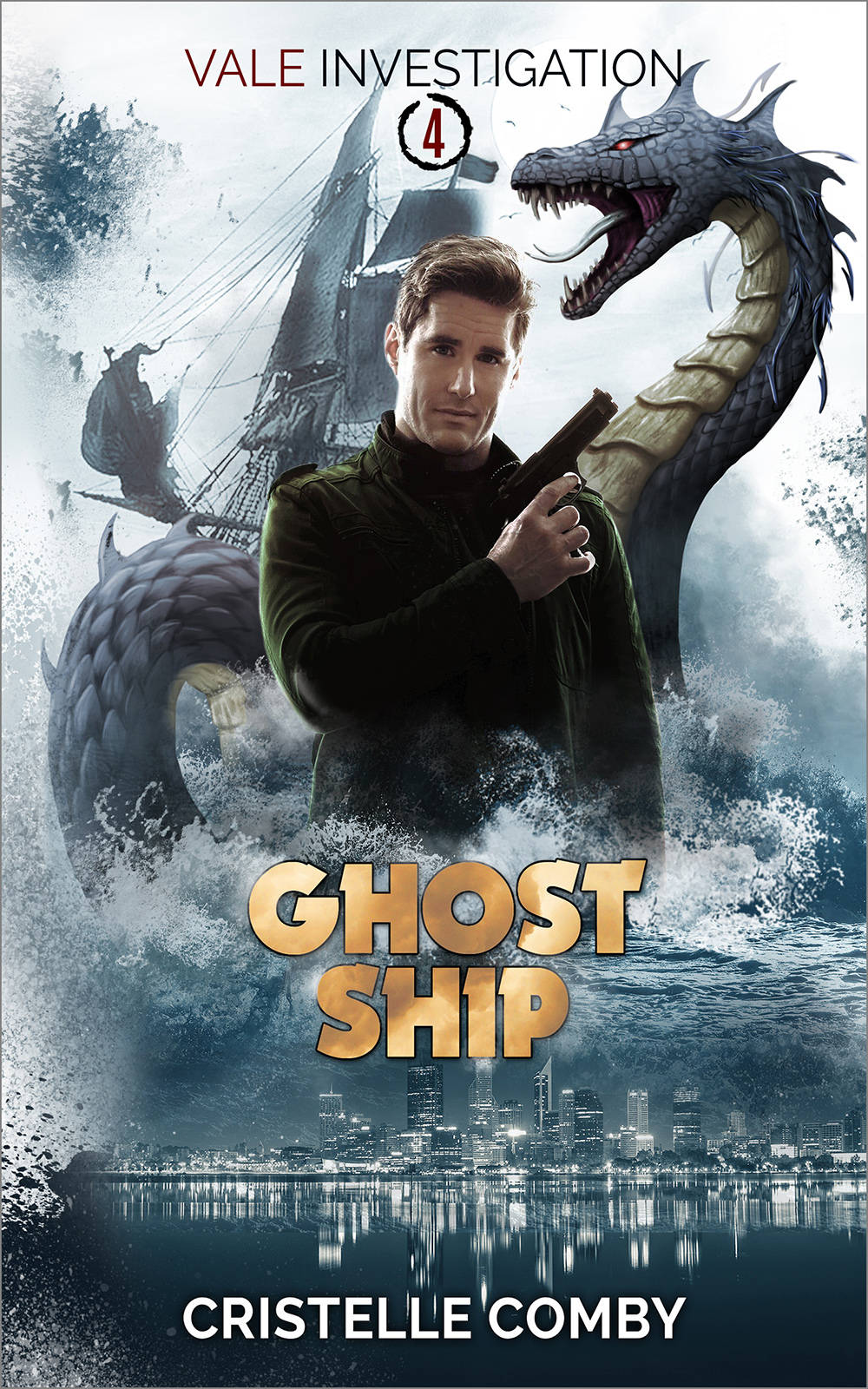 A dark sorcerer. Trapped souls at sea. Can a detective with mystical skills survive the tsunami of evil that is about to be unleashed on his city?
PI Bellamy Vale is determined to save Cold City from supernatural peril. So with news of a Chilean businessman's child disappearing out of his own home, Vale won't rest until he solves the case. But a sinister presence at the luxury apartment sets off his psychic sense, and the private eye fears something is grievously amiss.
Teaming up with his nemesis on the force and his ex-girlfriend, Vale learns from a powerful witch that the boy is trapped on a ship run by enslaved souls. But with a bloodthirsty lizard creature threatening to permanently end his search, Vale's fury could release a skill he didn't know he had.
Will he rescue the missing kid before these deadly spirits destroy everything in their path?